Olympia Light Riders
A Chapter of the Christian Motorcycle Association



The Olympia Light Riders is a chapter of the Christian Motorcyclists Assoc. and is a interdenominational Christian organization, dedicated to reaching people for JESUS on the highways and byways, through motorcycling. I've also included links to some of our favorite Web sites. Feel free to browse around, and enjoy your visit!



For GOD so loved the world, that He gave His only begotten SON, that whoever believes in Him should not perish, but have eternal life.
John 3:16


But they that wait upon the LORD shall renew their strength; they shall mount up with wings as eagles; they shall run, and not be weary; they shall walk, and not faint.
Isaiah 40:31


"My food,"said JESUS,"is to do the will of him who sent me and to finish his work. Do you not say, 'Four months and then the harvest'? I tell you, open your eyes and look at the fields! They are ripe for harvest. Even now the reaper draws his wages, even now he harvests the crop for eternal life, so that the sower and the reaper may be glad together. Thus the saying 'One sows and another reaps' is true. I sent you to reap what you have not worked for. Others have done the hard work, and you have reaped the benefits of their labor."
John 4:34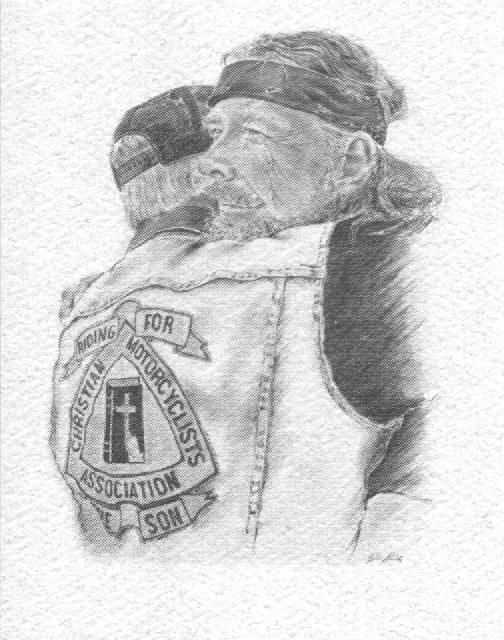 General Information



Meeting Location : Tumwater Valley Bar and Grill
Tumwater Valley Dr. SE, Tumwater
Meeting Times : Fourth Monday of the Month
6:00pm for Dinner; 7:00pm for Meeting

Prayer Breakfast : Nickelby's Restaurant
Trosper Rd, Tumwater
Meeting Times : Second Saturday of the Month
8:30am for Meeting


Official Information Hot Line
360-704-7099

Official Song "Victory in Jesus"

Official News Letter
"The Lighthouse"

E-mail: lbnorris@comcast.net